GLORY'S with Alessandra Norman at Yew Nork, Chicago, IL 2023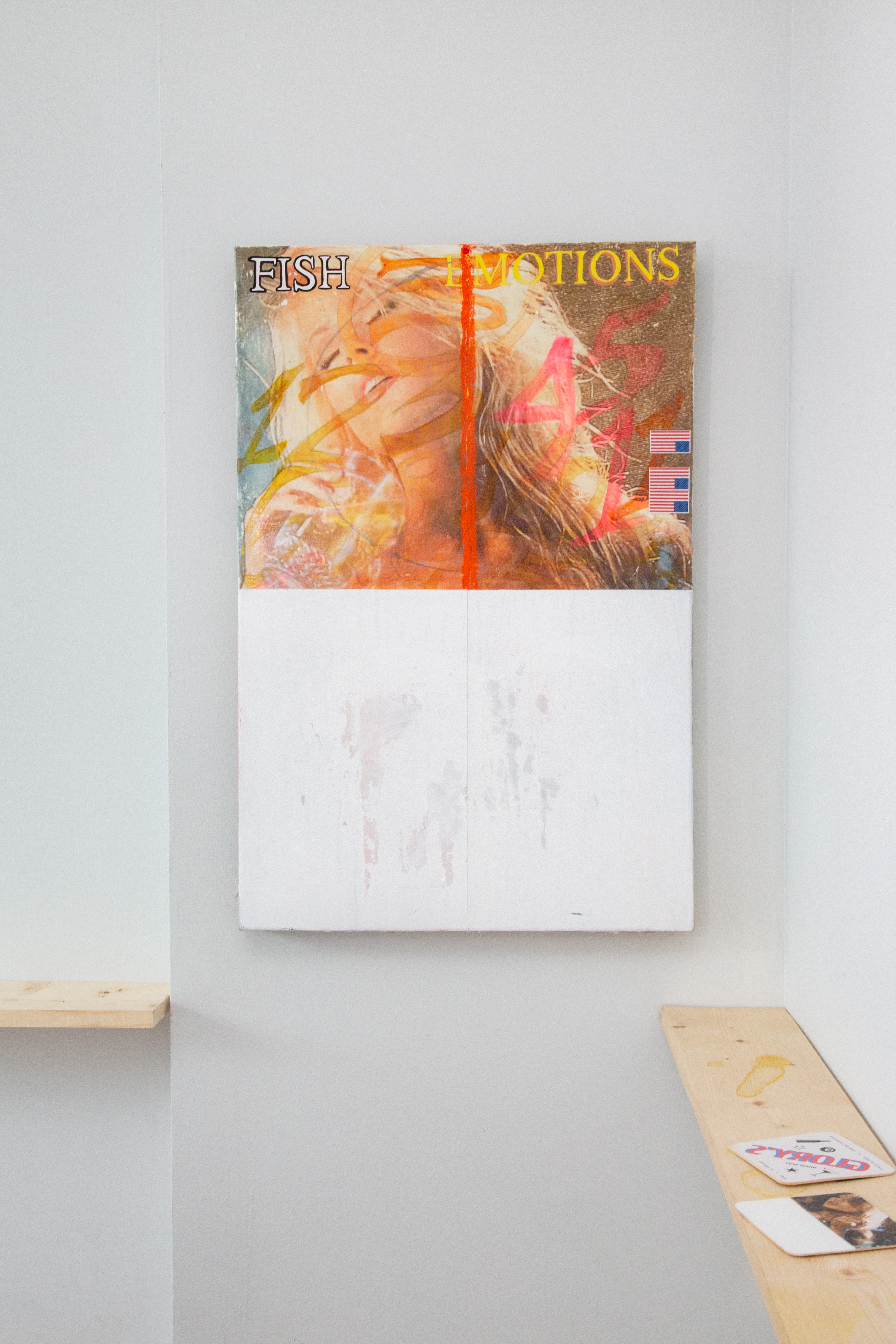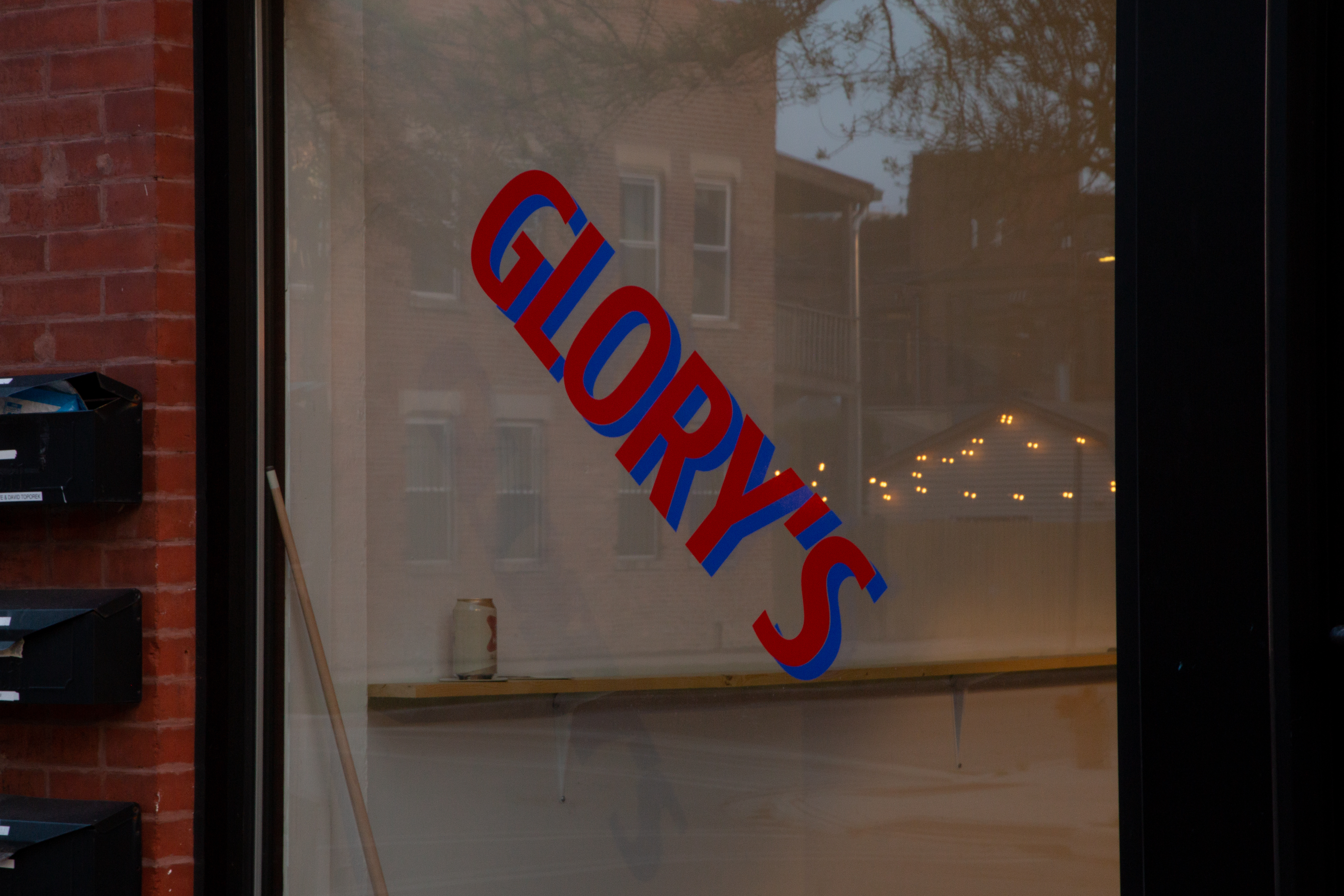 GLORY'S is an interactive installation where visitors compete, romance, play, drink, converse, smoke and talk shit. She serves as an ode to those precious late night interactions and conversations that can't happen anywhere else but in the warmth of a dimly lit bar.

Eilers' Domescorcher69, a stained glass billiard lamp, sets the ambiance. Her work references the familiar environment of a man cave—a place where men proudly display their trophies—hot women, hot rods and stuffed dead animals. Throughout the lamp it appears to be raining water, cum, wine, blood, life, reminding us of their presence in our sacred spaces since the beginning of time. Is it Bar? Chapel? Both? Like stained glass windows you find in ancient and modern churches, symbols hint to the sojourn you and friends have ascended or even stumbled upon. While sparkling stars serve as abstractions of women or men's other various shiny things, they also act as the galaxy beyond the blue sky they hang above.

Norman's billiard table, Heaven Is A Place Where Nothing Ever Happens, offers a glimpse of watching soft clouds float across a blue sky on a beautiful day, except it's 1AM, 20 degrees out and the only warmth you feel is from the beer you're drinking and the friends who accompany you. Like any bar that offers but a temporary respite from the shitstorm of life, space and time are turned around, like the seemingly gentle, billowing curves that belie the rigid surface of the table. Bouncing colors disappear into black velvet as you look down upon the sky with only a glimmer of light from the lamp above. You could stay there forever but the game ends and it's someone else's turn.

Like any local watering hole, GLORY'S is a place where encounters of all sorts happen. Together, Eilers and Norman set out to give its patrons a peculiar and humorous take on the bar in its own right. Some days you're the winner and others the loser but once you pass through the doors you become part of something greater. As you're a stranger here but once.